Surrounded by the beautiful Härjedalen mountains, our tranquil family-owned lodge and ski resort offers a sustainable and traditional Scandinavian alternative for your mountain holiday. Step into our vast untracked wilderness. Take in the grand views. Enjoy the unbeatable outdoor experiences, and dive into our range of catered adventures for young and old.
For almost 100 years, our unique geographical location has seen guests return for both the winter and summer seasons. Choose from a range of activities including alpine and Nordic skiing, ski touring, snowshoeing, snowmobiling, hiking, cycling, Icelandic horse riding, golfing and canoeing to turn each day into a new adventure.
The ski lifts, slopes, trails, restaurants, groceries, equipment rental and our sporting goods stores are all within walking distance from your accommodation. Quite simply, everything you need in one place. Where the road ends and the adventure begins.
Welcome to the heart of the Swedish highlands. Welcome to Ramundberget!
Skipass 15 % off
Get your skipass with our pre-seaseon offer!
Buy your pass now, collect it from our automatic pickup boxes at the resort and be ready to hit the slopes as soon as the lifts open.

15 % off season passes until Noverber 30th.
15 % off 6, 7, 10, 12 and 14 day passes until 30 days before the first day of use.

______________
Campaign code: Use LIFT23 when ordering your season pass.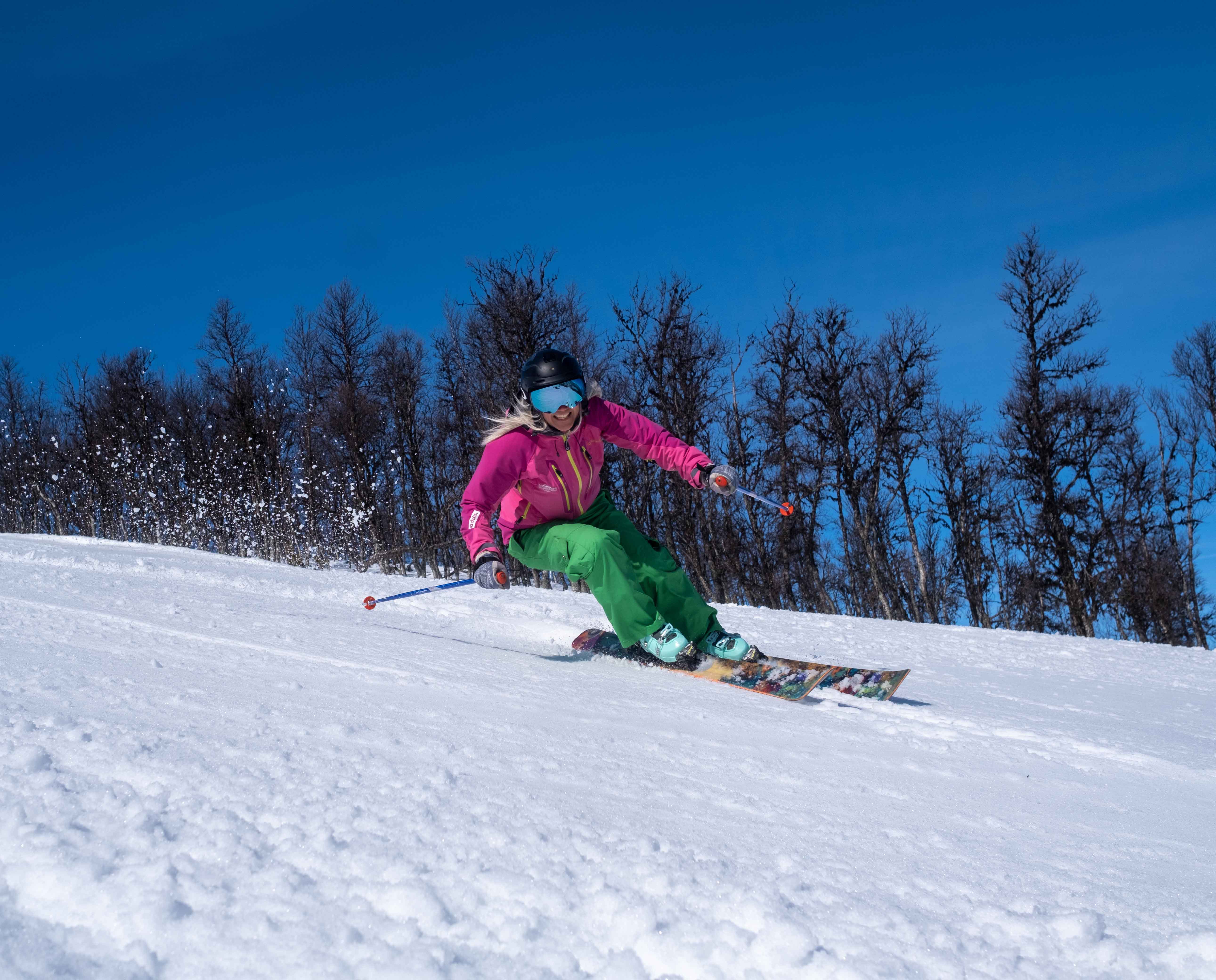 Christmas holidays at hotel Fjällgården
Available dates: 22-29 or 22-26 of December.
Leave your everyday life and stress at the check in counter, and let us take care of the preparations, cooking, and decorations this Christmas. At Hotel Fjällgården we welcome you to a traditional Swedish mountain Christmas. With the fires lit and the tree already decorated upon your arrival.

Breakfasts, 3-course dinners, and a traditional Swedish Christmas dinner are all included in your stay.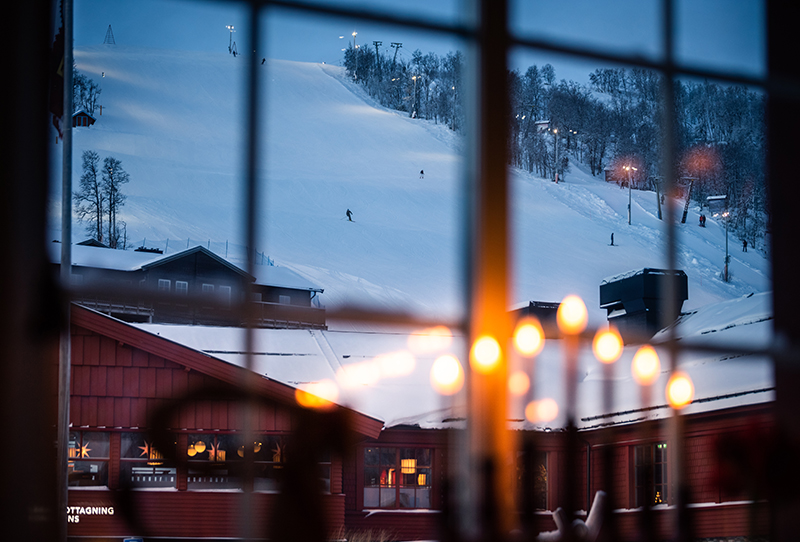 Welcome the new year at the hotell Fjällgården
Stay 5, 7 or 9 nights

Dating back to 1936, Hotel Fjällgården is located in the middle of Ramundberget Village, only 30 meters from the Fjällgårdsbanan chairlift. With plenty of social areas, the hotel invites you to relax with your friends and family, while the mountains, skiing, hiking and many other activities are just outside the door.

On New Year's Eve we welcome you to enjoy a five-course set menu. Breakfasts and three-course dinners are included throughout the whole stay.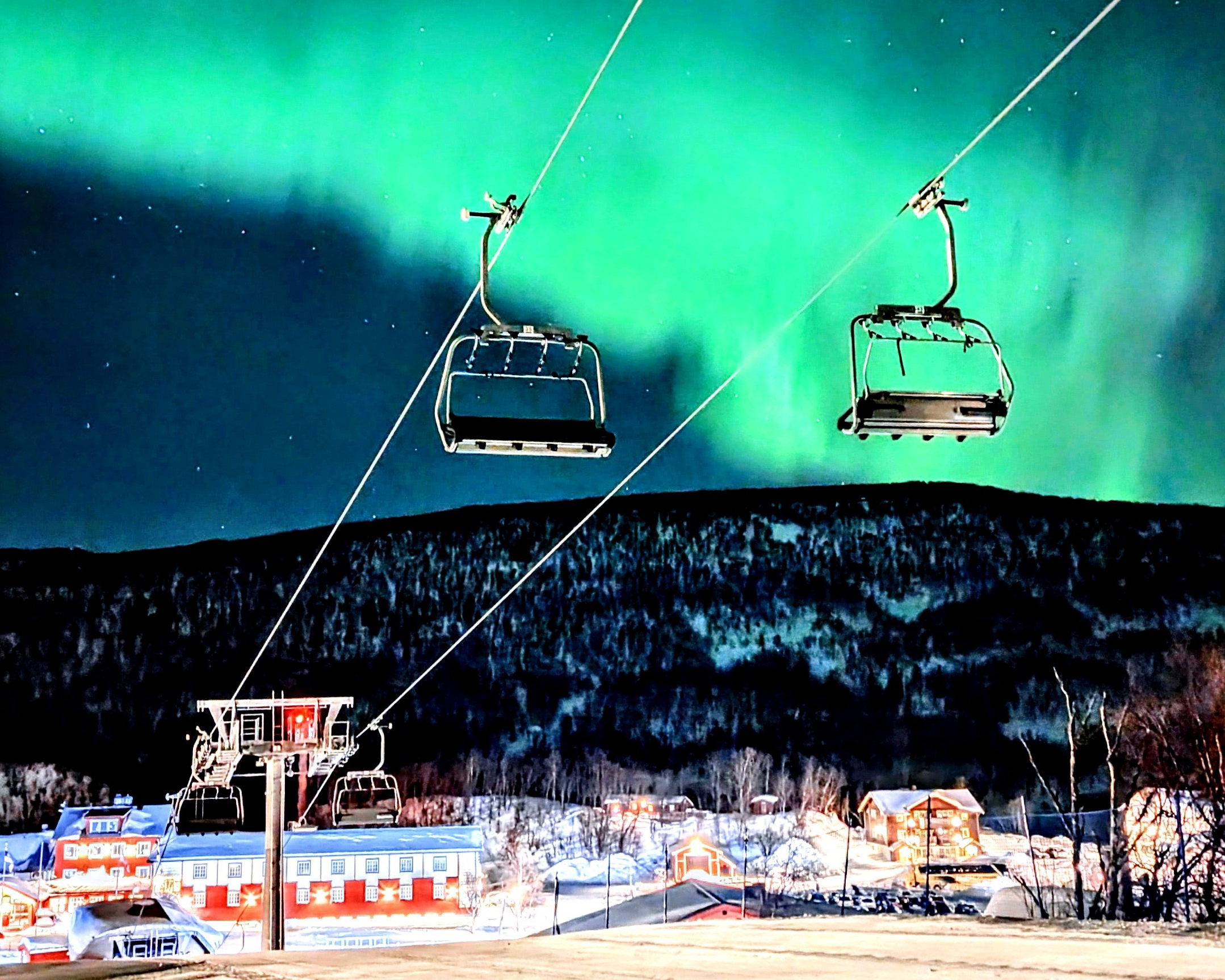 All inclusive
Available Sunday - Thursday week 2, 3, 4, 15 och 16
In this stay everything is included from breakfasts at Mor Britas, lunches in the sun at Restaurant Tusen and skipasses for days on the slopes or in the cross country tracks.
Upon returning inside in the evening you are welcome to enjoy a three course dinner at Mor Britas.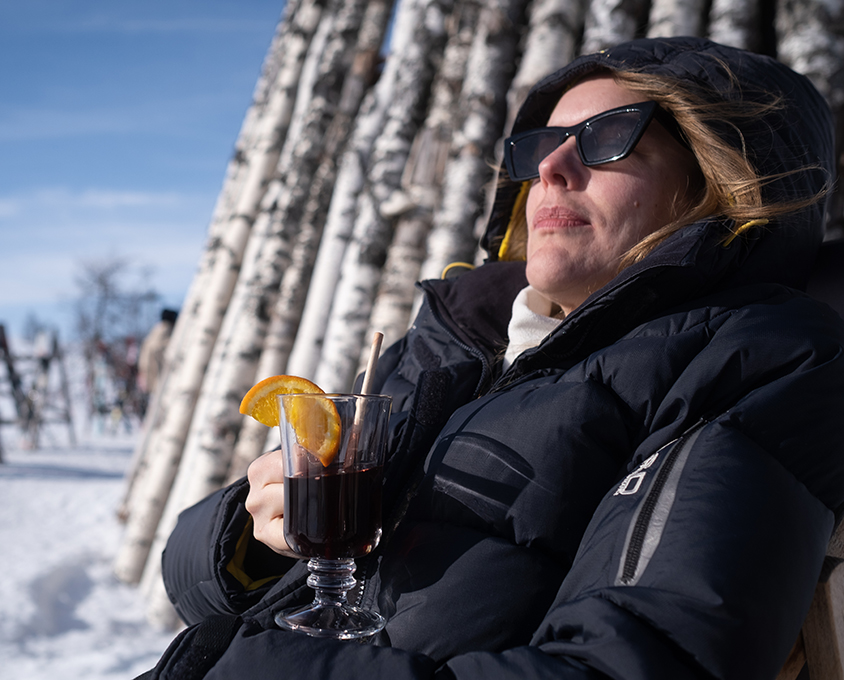 3 Reasons to Choose Ramundberget
1. The most reliable snow in Sweden
Thanks to our optimal location, Ramundberget can offer some of Sweden's most reliable snow cover. The plentiful natural snow makes for beautiful skiing on and off the pistes, as well as on our popular touring and Nordic ski trails. Hence, the nickname "Sweden's Japan."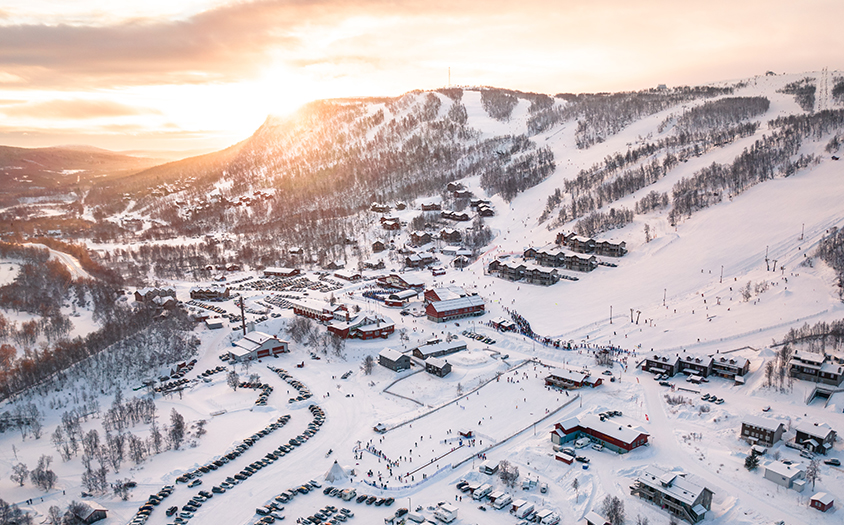 2. Close to Everything
With the mountain at your doorstep, you can walk to everything - slopes, cross-country trails, restaurants, shops and ski rental. You won't need a car, so feel free to travel here by bus or train. Should you get curious about any of our neighboring villages and valleys, feel free to ski across the mountains to them and take the free ski bus back to Ramundberget at the end of the day.
3. Something for Everybody
At Ramundberget, you won't need to choose between adrenalin and adventure or peace and quiet. Why not start your day on the slopes, then spend the afternoon on a tranquil cross-country trail? Try a ski tour, or snowshoe to an old mine. Evenings offer opportunities to race down the mountain on a small sled or try a cozy torchlit ski descent that will create memories for life. Your kids will love our Arctic fox mascot Mickelina, who offers a playroom, children's ski area and more.